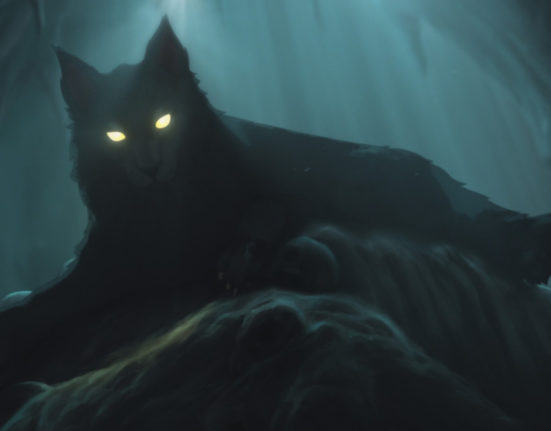 Filmy & seriály
Recenze
Netflix všechny překvapil přidáním bonusové epizody seriálu The Sandman. O čem tento dvojdíl pojednává?
Komiksy
Literatura
Recenze
Čtenáři komiksového fantasy Zámek a Klíč mají ještě jednu šanci otevřít dveře Klíčova a nahlédnout do jeho minulosti. Stoji to pořád za to?.
Filmy & seriály
Recenze
Pán Morfeus se konečně dočkal svého zpracování: komiks, honosící se titulem "nezfilmovatelný" byl konečně pokořen. Jak moc se děj změnil oproti komiksům? A.